EL ORIGINAL EXITO DE KATHY

PERDONAME
CHASQUE CUALQUIER CUBIERTA DEL ÁLBUM PARA ESCUCHAR O PARA TRANSFERIR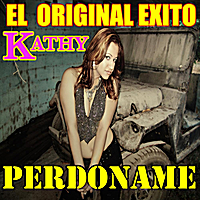 This is the original hit by Kathy Phillips (Kathy). Several Artists have performed the song claiming it as their own. They say imitation is the best form of flattery, but not when you do not give credit where credit is do!